Rachel Adams, Owner and Licensed Esthetician
Lotus Skin Care Studio was established in the West Plaza area of Kansas City in October of 2008. It was then moved to Westport in 2013. In 2018, the studio relocated to its current, upgraded location in a quaint Waldo neighborhood. The owner of Lotus, Rachel Adams, believes that this enhances her ability to provide individualized services and to develop strong relationships with her customers.
Although an Iowa native, Rachel lived in Tampa, Florida from 1992 until 2006. She received her training at the Suncoast School of Natural Health in 1996 and the Bonita School of Skin Care in 1998. In 2000, she opened Rachel's Therapeutic Massage & Skin Care Inc which quickly became a thriving day spa in the South Tampa area. After owning and operating Rachel's for 6 years she took an opportunity to sell her business and decided to move closer to her family here in Kansas City.
Rachel has been using Biodroga, a biological skin care line from Baden-Baden, Germany, since 2000 and has had extensive training with the company including exclusive hands on training at their headquarters in Baden-Baden, Germany in 2004.
Rachel and Lotus Skin Care are committed to providing specialized therapeutic facials that address your skin care needs from a wellness standpoint, providing both aggressive treatments as well as stress relief. She has been trained in deep skin peels and microdermabrasion but also feels that it is her responsibility not to over process the skin and provide it with the nourishment and support that is needed to combat environmental stessers and aging.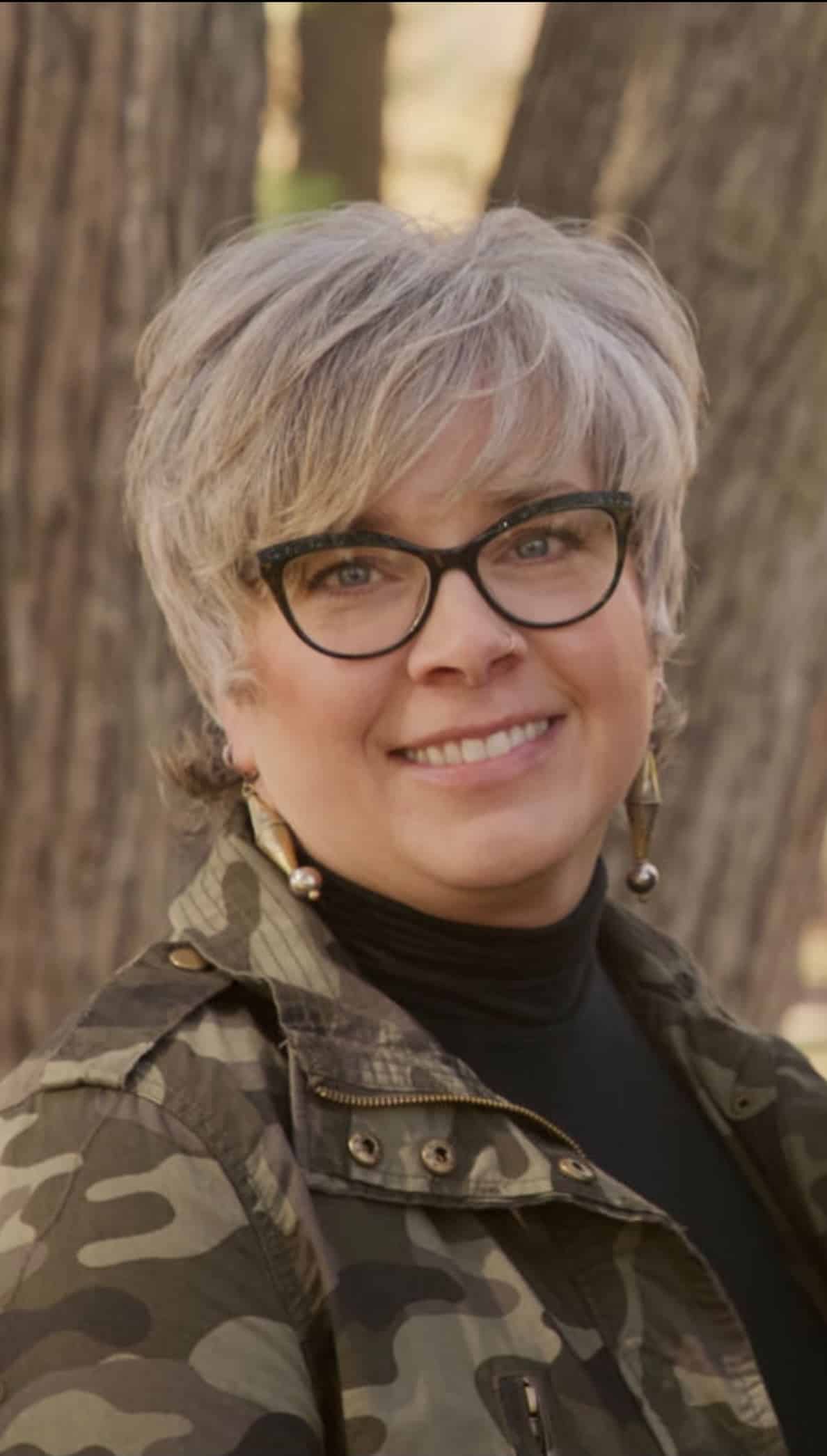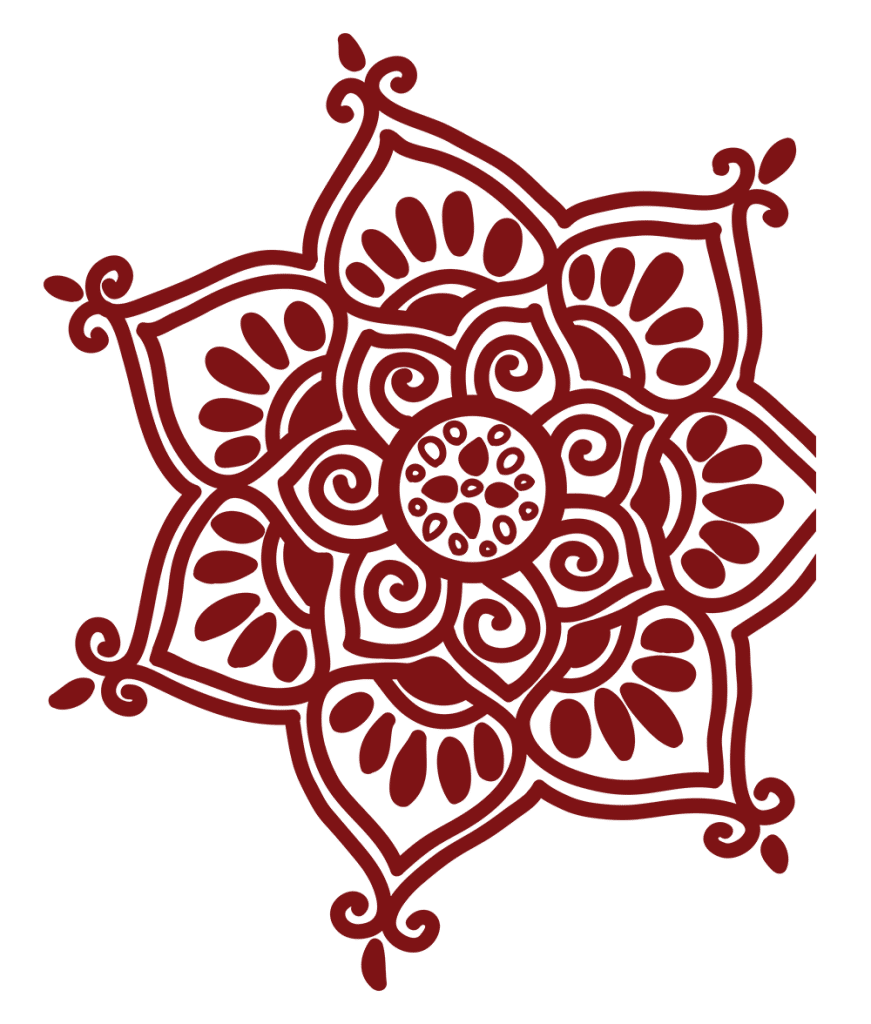 721 E 70th Terrace, Kansas City, Missouri 64131
Lotus Skin Care Studio is located in a home in a quaint Waldo neighborhood.
Services are by appointment only. Please ring the bell for entry.